We make the difference
About UNIT ONE
YOUR EXPERTS IN CAMERA AND VISION TECHNOLOGIES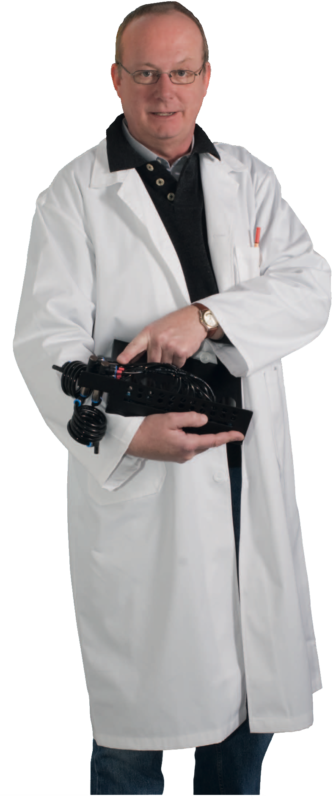 Per Ove Poulsen
CEO & Sales, UNIT ONE
Design, technology and strategy
We facilitate vision technologies
UNIT ONE provides vision technology, including Dark Boxes and microscopy camera solutions, to meet any life science research challenge with immediately available off-the-shelf systems as well as special custom designs. Urgent here-and- now problems in the experimental process are solved with creativity, knowhow, personal service and the best technologies available.
UNIT ONE client satisfaction record speaks for itself. Whether you are considering a specific experiment, facinga stubborn glitch, or simply want to open a channel, call us today at +4548141670 and we will be right with you, bringing targeted expertise to focus on making your process easier.
MISSON
UNIT ONE provides quality camera solutions and image processing. It is our task to make image processing easy.
PASSION
We take pride in making the right solution for you. The right solution makes analysis easier and more precise.
EXPERIENCE
Three decades of experience is our strenght in the image aquisition and image processing field.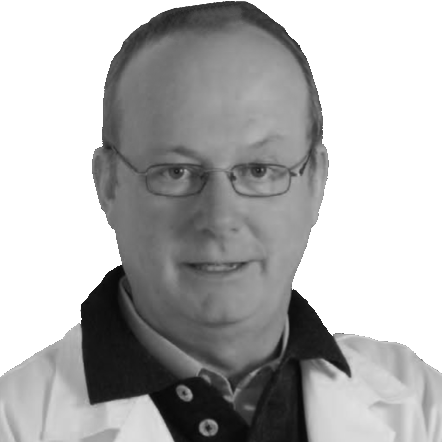 PER OVE POULSEN
CEO & SALES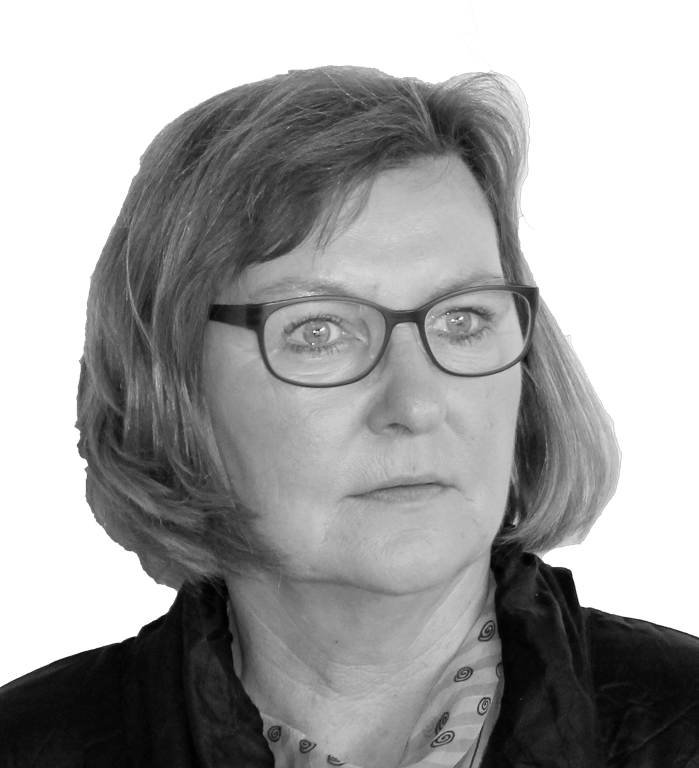 RIKKE BINDSLEV
ADMINISTRATION
what makes us a special COMPANY
UNIT ONE brings you…
Flexibility – UNIT ONE can help define your special requirements for research equipment and deliver a customized solution of high quality and reliability.
Knowhow – UNIT ONE is a unique source of expertise from a wide range of fields such as light, optics, image analysis, cameras, microscopy, electronics, research technologies, anesthesia, software development and mechanical design.
Cost efficiency – Automation, accuracy, PC control, and customized software provide efficient workflows without back-tracking, and a single person can control complex processes. UNIT ONE solutions bring you rapid returns on your investment – getting products to the market faster.
Personal Support – UNIT ONE starts its personal touch from the outset to discuss and plan the right solution. Solutions are followed all the way to your door to ensure operational perfection no matter what.
Quality – UNIT ONE uses only top quality components, from its high resolution cameras to the last tiny screw, to ensure systems that last and run smoothly through hours of testing and research processes.
Fast delivery – There is always someone waiting for your results, and "time is money." UNIT ONE is acclaimed for its rapid delivery times of both standard and customized solutions.
Work environment – No more long hours in the dark when working with fluorescence measurements. UNIT ONE supplies remote-controlled measuring and viewing of objects in Dark Boxes.